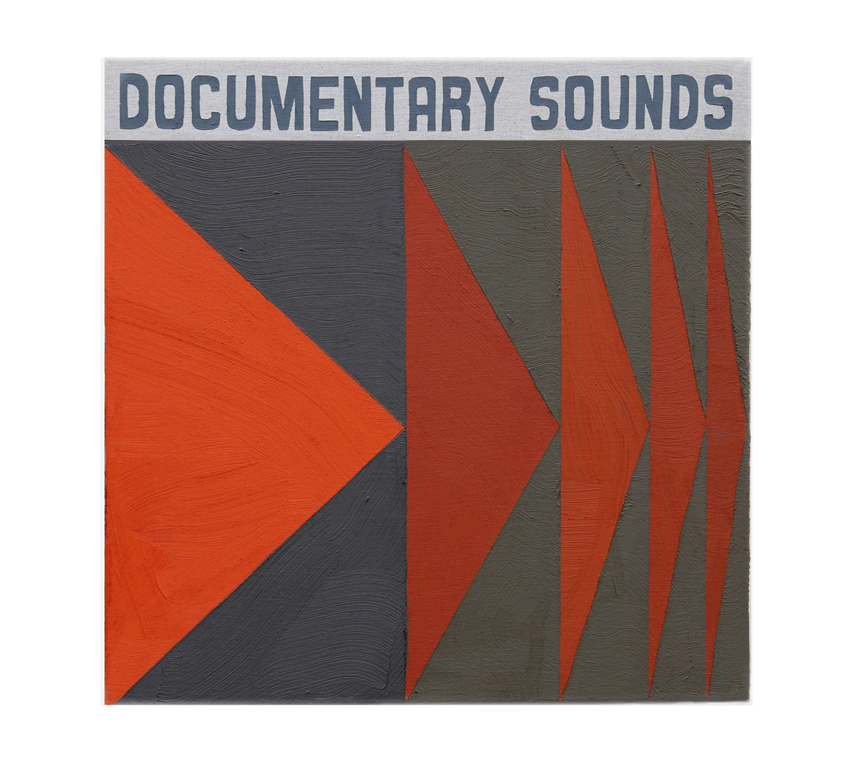 Nick Jordan is an artist who works with film, drawing, painting, objects, publications and collaboration.

The artist's hybrid documentary films present oblique, layered narratives that explore the interconnections between cultural, social and natural ecologies. Filmed with an intuitive, observational approach, Jordan's documentaries are often made with the cooperative or collaborative involvement of practitioners in specialised fields, including life sciences, anthropology, social history, architecture and mental healthcare.

Nick Jordan's drawings and paintings reconstitute various forms or images that emerge from the process of film-making. From typography to organic forms, the works reconfigure pictorial motifs, either natural or manmade.

The artist's work has been exhibited widely at international museums and galleries, including Innsbruck International Biennale (Austria); Kunstmuseum, Bonn (Germany); Musée du Quai Branly, Paris (France); Whitstable Biennale (UK); Darwin State Museum, Moscow (Russia); ICA, London (UK); Documenta, Madrid (Spain). Film festivals include Clermont-Ferrand (France); São Paulo (Brazil); Winterthur (Switzerland); Kassel Dokfest (Germany); Sheffield Doc/Fest (UK); Tampere (Finland); BFI London Film Festival (UK); Interfilm Berlin (Germany).

Nick Jordan's films have been the subject of special focus programmes at the London Short Film Festival (UK), Minimalen (Trondheim, Norway) and HOME Artist Film Weekend (Manchester, UK).
Artist residencies & commissioned projects include Headlands Center for the Arts, (San Francisco, USA), The National Trust (UK); The Manchester Museum, (UK); Book Works (London); Newcastle University (UK) / Stasi Archives (Germany); ICA (London, UK); Thackray Museum of Medicine (UK); Art Gene (UK); British Society of Aesthetics (UK); Arts & Heritage (UK); The Swedenborg Society (London, UK); Manchester University NHS Foundation Trust (UK).

Nick Jordan studied Fine Art at Nottingham Trent University (BA) and Manchester Metropolitan University (MA). He is curator of the annual Braziers International Film Festival and is based in Manchester, UK.
full bio

collaborations with Jacob Cartwright