Nick Jordan
e-mail:
nick@nickjordan.info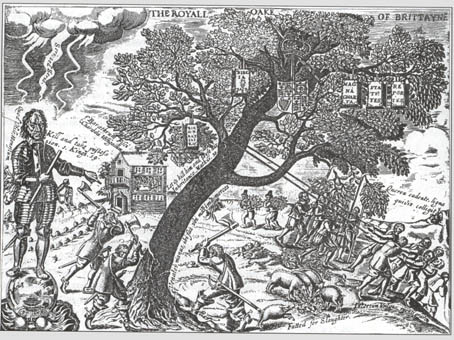 MoNO - The Museum of Native Oaks, is a new museum showcasing the largest of Britain's native broad-leaved trees. Curated by Jacob Cartwright & Nick Jordan, MoNO draws upon the oak-related collection of The Manchester Museum, including a 4000 year old shovel, boxes of galls, insects, newspaper clippings and botanical sheets from the historic herbarium. Cartwright & Jordan will also be exhibiting their new collaborative work, including a short film Descriptions and Sketches of Some Remarkable Oaks, and presenting material gathered from a Fieldtrip to Bradgate Park, the birthplace of Lady Jane Grey, the Nine Day Queen.
Installation photos of MoNO at
The Manchester Museum are here

Introduction to MoNO
Records show that Oak has been resident in Britain, in one form or another, since the interglacial periods - around 300 000 years ago.

Today, the two native species of the British Isles are the Pedunculate Oak, or English/Common Oak (quercus robur), and the Sessile Oak, or Durmast Oak (quercus petraea).

The Oak has long been perceived as our national tree; a symbol of strength, endurance and reliability. Deep rooted in our ecological, historical and cultural life, the image of the Oak is used as an institutional insignia for Britain's countryside and historic environments, helping us to understand and mark our place in the busy world.

Nick-named King of the Woods, Monarch of the Forest, The Stay of the Nation, the Oak has for centuries been venerated by the Celts, Druids, Romans, Norsemen, and Royal Family, because of its size, longevity, and nutritious acorns.

Oak sawdust is still used for smoking food to give it an agreeable flavour, and throughout history its mighty felled timber has been of great importance. The Oak's sturdy limbs have been used to build ancient henges, hill forts, houses, barns and halls, including ye original Shakespeare Globe Theatre, and the great warships of Sir Francis Drake and Vice-Admiral Horatio Nelson - the Heart of Oak, celebrated in the official march tune of the British Navy. Royalist mythology has it that an English king, Charles II, sheltered in the branches of an ancient Oak when he was on the run from regicidal roundheads.

Through this age-old exploitation and reverence we have come to project human attributes upon the remarkable Oak, which, coupled with the anthropomorphic qualities of its twisted limbs and gnarly bark, have led us to characterise the species with a proud and benevolent disposition.

Yet, free of myth and symbolism, the Oak has innate ecological qualities in abundance. Success within our native woodland, its magnificent longevity, the strength of its timber, and its role as a home to a diverse multitude of other species, all confirm the tree's unique, biological character….A fact that has not been lost upon other nations who also consider the Oak their illustrious national tree, such as the United States, France, Germany and Moldavia.


William Cowper,
pastoral poet

Oak herbarium sheet,

The Manchester Museum


The Parliament Oak
by Major Henry Rooke, 1790
The Execution of Lady Jane Grey
Paul Delaroche (1797 - 1856)
National Portrait Gallery, London, Oil on canvas 246 x 297cm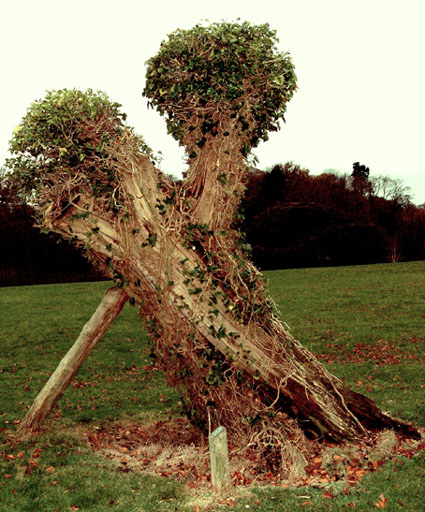 Cartwright & Jordan
Lord Byron's Stump, 2008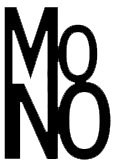 Entry to the Museum is FREE
Opening times:
Tuesday - Saturday, 10 am to 5 pm
Mondays, Sundays and Bank Holidays, 11 am to 4 pm
The Manchester Museum, The University of Manchester, Oxford Road, Manchester, M13 9PL