Jacob Cartwright & Nick Jordan
Swalesong | 11.05 mins | 2022 | HDV
A sonic and visual exploration of a remote river valley in England's North Yorkshire Dales. The documentary layers together place, people, history and nature, with the River Swale as a leitmotif. The film's score was created by musician Sam McLoughlin (samandtheplants), who recorded his river harp in the current of the river. Swalesong combines location shots with archival material, including photographs by pioneering wildlife photographers the Kearton Brothers, along with historic audio interviews with local people who remember Neddy Dick, who was infamous for his musical instruments made from nature.
Commissioned by Chrysalis Arts Development for 'Unfolding Origins' artist residency programme 2020-2022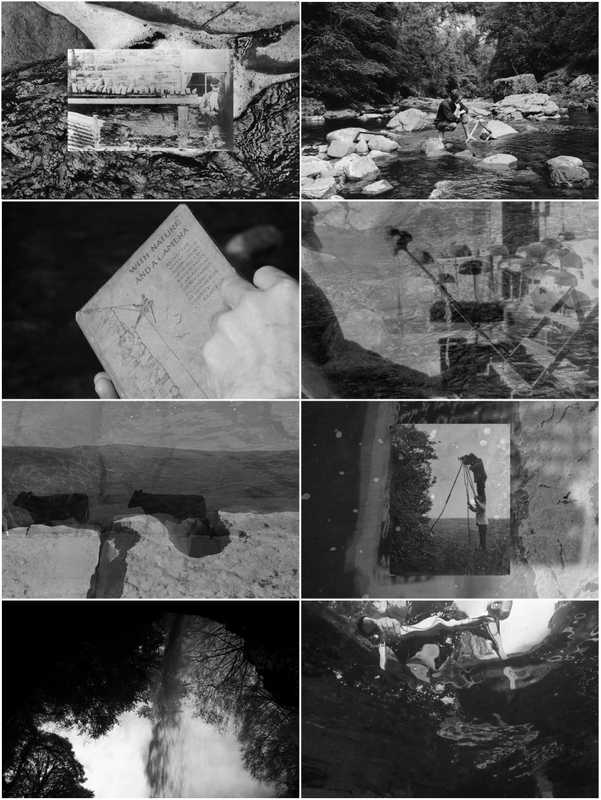 Swalesong / stills, 2022